Smart. Aggressive. Personal.
MILLIONS+ Won for People Like You.
Let Us Help You Too.
You Need A Lawyer.
Bad Faith Insurance Claims • Personal Injury Lawyer • Free Consult
Request a Free Consultation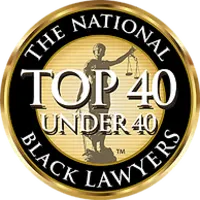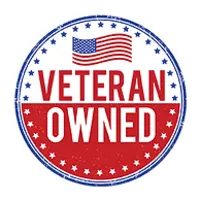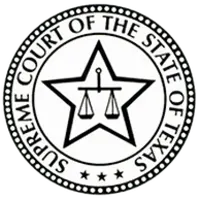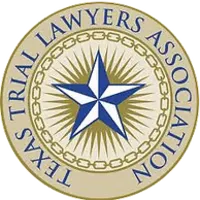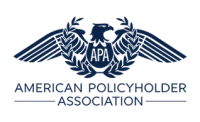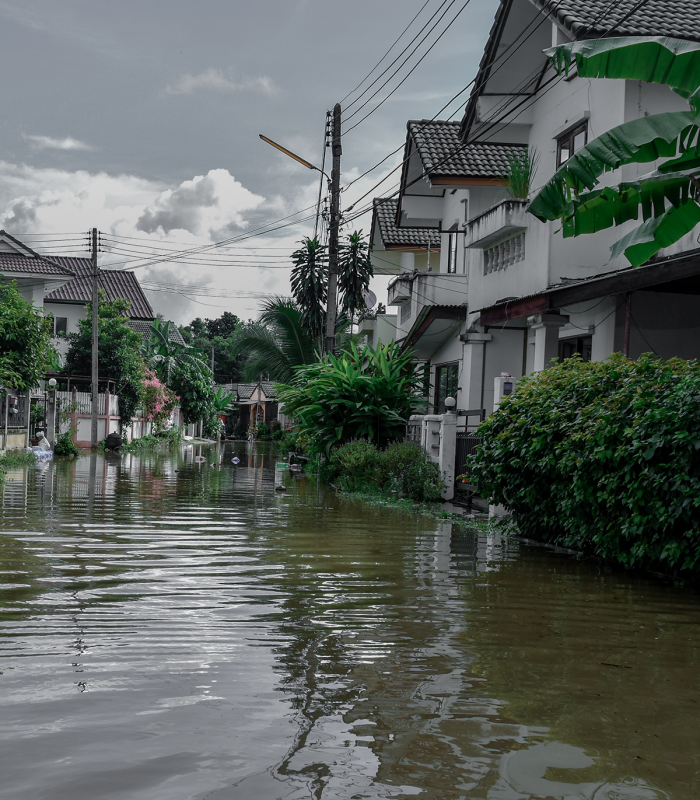 Offering Genuine Support to Those Who Need It Most
A Smart, Aggressive, Personal Injury Attorney & Insurance Bad Faith Lawyer.
You need a lawyer. The Cedrick D. Forrest Law Firm is dedicated to advocating for those who need an injury lawyer or bad faith insurance attorney the most. We proudly serve the Greater Houston communities of The Woodlands, Jersey Village, Katy, Houston Heights, Sugar Land, Missouri City, Pearland, Tomball, Rice Village, Baytown, Pasadena, South Houston, and more.
When you or your home has been harmed, we're ready to fight for the maximum financial compensation you deserve. Reach out to our Houston insurance attorneys and personal injury law firm today to learn how we can help.
Smart & Creative Problem-Solving


Aggressive Advocacy
Personal & Approachable Service


Bad Faith Insurance•Personal Injury Lawyer •Free Consult
Injured in an
Auto Accident?
If you or a loved one was injured in a car accident, you have the right to explore your options for recovering the damages. Our auto accident attorney understands the pain you're feeling and the financial stress you're under. Let us be your guide as you file your claims and pursue a settlement that meets your needs.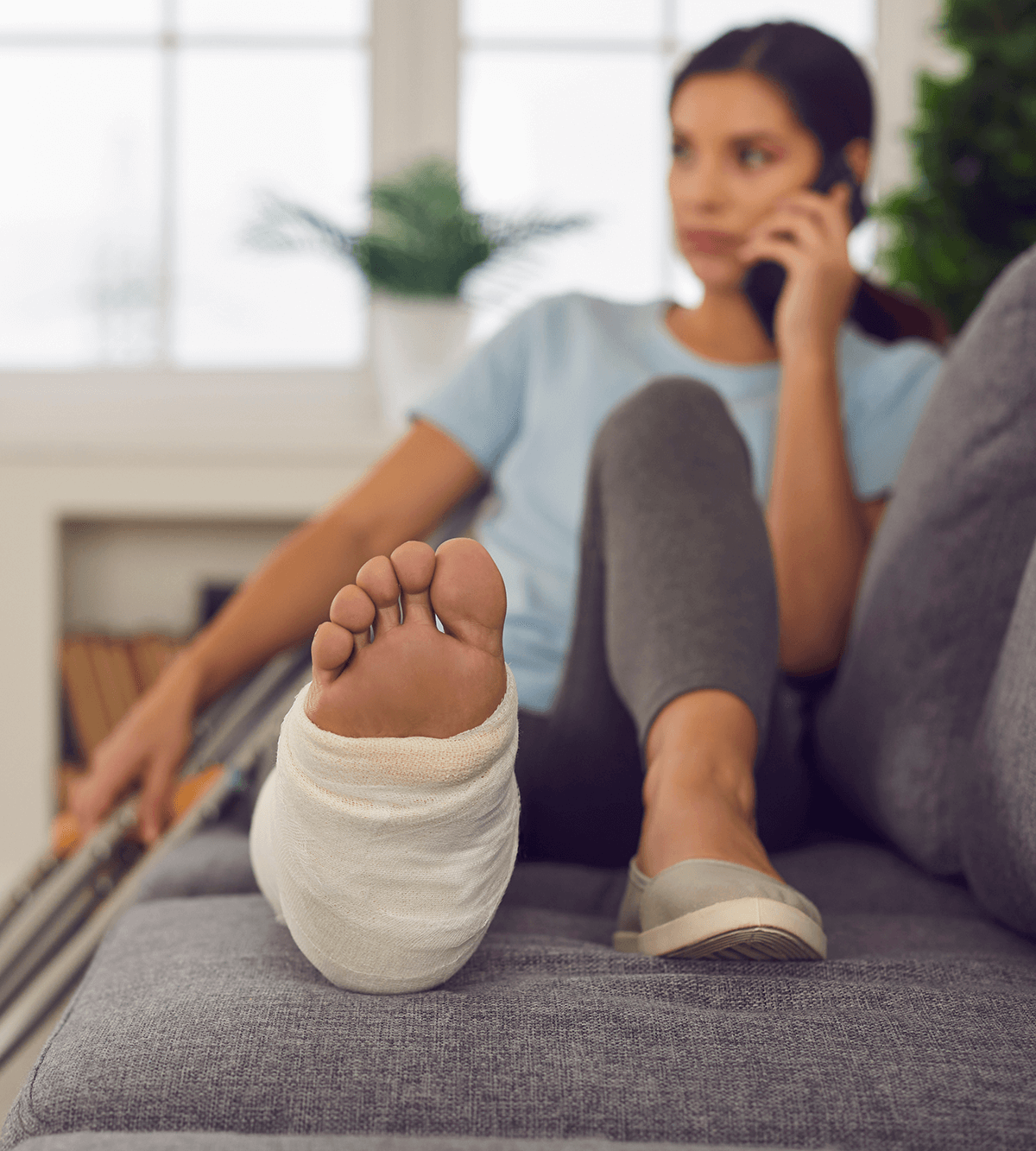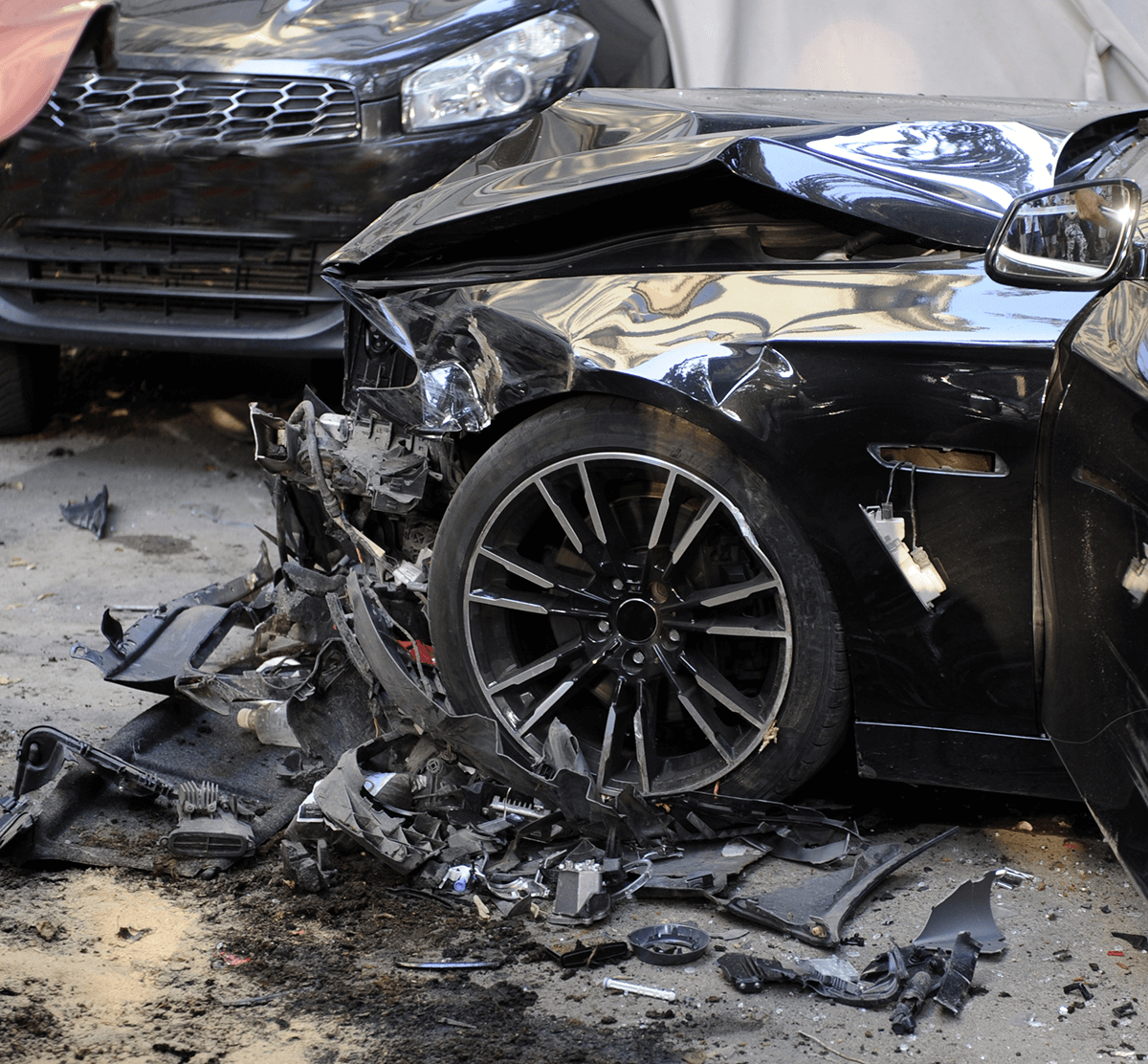 "Big Insurance Companies Have Their Lawyers; Why Shouldn't You?"
Cedrick D. Forrest
Insurance Bad Faith | Texas Personal Injury Lawyer
I am Attorney Cedrick D. Forrest, and I truly want to be your insurance claim attorney. Homeowners or commercial property owners that have had their property damaged may need a home insurance lawyer when experiencing bad faith insurance tactics or you may have been the victim of some kind of injury caused by negligence; I want to help you. As a personal injury lawyer and bad faith insurance claim attorney, I will fight for the maximum amounts you are owed for your denied insurance claim or personal injury claim. Insurance companies spend BILLIONS of dollars each year on lawyers in order not to pay legitimate claims which is unfair and unjust. The Cedrick D. Forrest Law Firm is an insurance law firm founded to fight insurance companies on behalf of Houston and the surrounding communities. I deal with the insurance companies and the negligent on your behalf and begin the fight from the moment I take your case. Big insurance companies have their lawyers; why shouldn't you? Especially a lawyer law firm that requires no out-of-pocket costs, free lawyer consultation, and no fees owed by you if we don't win. You need a lawyer. Don't wait. Let's talk about your case today.

Do You Need to Talk to a Lawyer?
Clear Honesty
Customer service is exemplary. Very informative. Honest and transparent. I would use this firm again.
-L. Brewer
Gets Results
Cedrick D. Forrest consistently gets results for clients with serious injury cases. His pragmatism, intelligence and calm, aggressive focus ensure he accurately measures the impact an accident has had on mental and physical health to get the maximum compensation for his client.
-B.
Willing and Able
Cedrick's a great attorney! Willing to go to bat on difficult cases.
-Pilgrams Progress
Leading Attorney Serving Greater Houston
After an accident or unpredictable force of nature disrupts your everyday life, you deserve an attorney who will fight for your rights and future. At The Cedrick D. Forrest Law Firm, we're proud to be a leading Houston law firm committed to helping personal injury and property damage victims receive fair and just outcomes. When your home or business has been impacted by severe weather, we know how daunting it can be to pursue the damages. Don't let fear stand in your way of moving forward. Our knowledgeable attorney serves insurance policyholders with hurricane damage claims, fire damage claims, hail damage claims, water damage claims, and roof damage claims.
If you've been hurt or lost a loved one in an accident, don't hesitate to reach out to us in Houston, Texas. Our personal injury lawyer will help you seek the maximum settlement you need to recover and, if insurance isn't paying up, will aggressively fight for your rights in court. From car and truck accidents to slip-and-falls, we will put our extensive litigation experience to work for you. When you're ready to file your insurance claim or a personal injury or wrongful death lawsuit, contact us to get set up with a free case consultation. We represent residents throughout The Woodlands, Greenspoint, Katy, Houston Heights, Sugar Land, Missouri City, Pearland, Third Ward, Rice Village, and Fifth Ward.